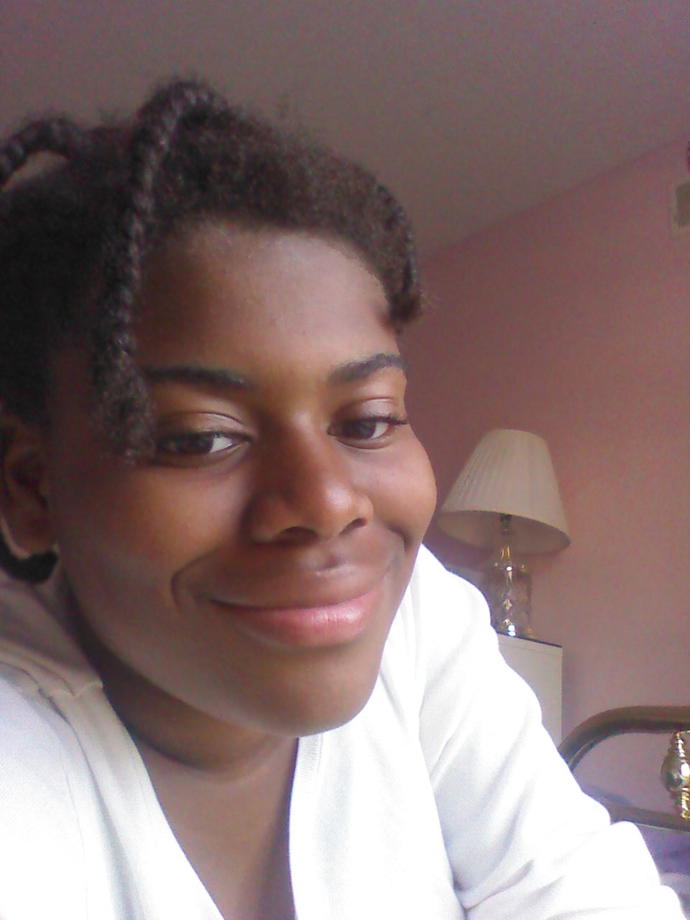 I have an apple body shape as well. And, I'm 14. I also am a nice, creative, and artistic person. Would guys find me attractive?
Updates:
---
Most Helpful Guy
Don't worry so much about "guys" in general finding you attractive, you only really need one guy who finds you attractive to be happy, unless you're just trying to win a popularity contest.
But aside from that point, you have a nice face and great smile, I'm sure plenty of guys find you attractive.
Most Helpful Girl
Why would they not find you attractive? .. Unless of course they're all blind.

However you're only 14 years old, you really should be just enjoying life, and not worrying too much about guys.