I was a cop because I couldn't find the other costume I want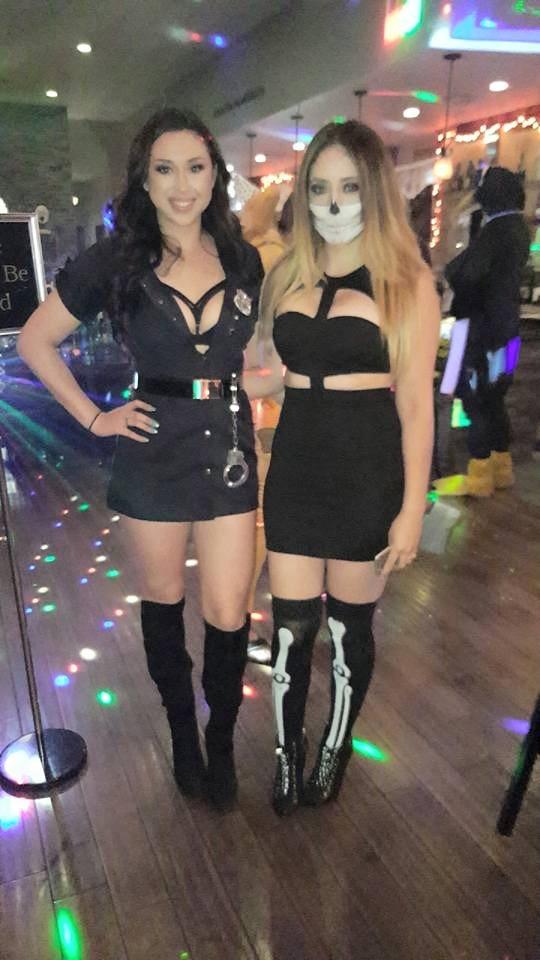 Updates:
---
Most Helpful Guy
I'd break the law for a chance that you would put me in cuffs. I rate you a 9.
Most Helpful Girl
You're so HOT <3 You Americans are making me want to start dressing up for Halloween as-well xD!! Next year I hope!