1-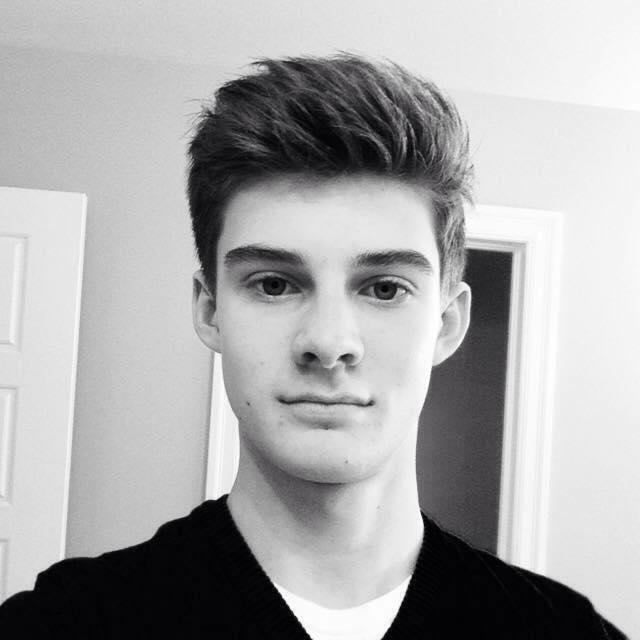 2-




3-


Select age and gender to cast your vote:
Updates:
---
Most Helpful Guy
Why are you creeping on underaged boys... perv
Most Helpful Girl
Guy 1 looks overly sweet. Like so sweet he'll rot your teeth. Like one of those guys from a movie who's too perfect to be true. Guy 2 looks hella sexy. His eyes, his lips, his hair, and his eyebrows are just perfect. Guy 3 looks like he's 9 years old. Guy 2 wins!