Here's a photo of me: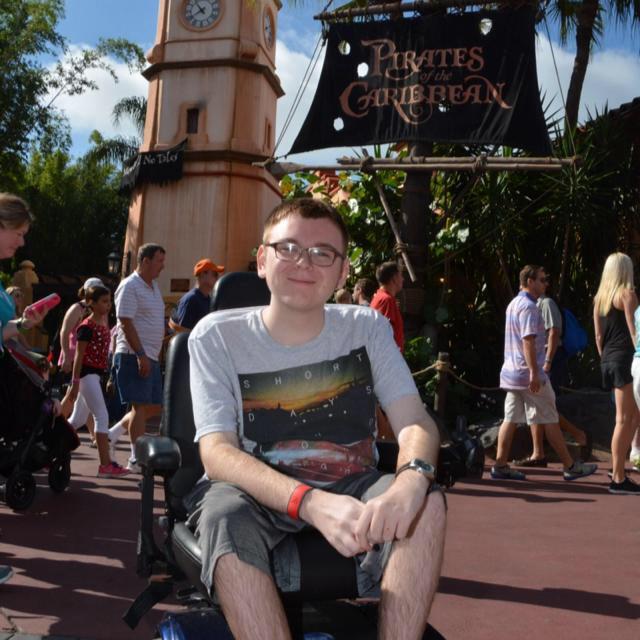 I've always struggled to get the attention of women. I'm not sure if this is to do with my disability, my looks or whether it's just my personality (although I have lots of female friends who I get on with really well) so what do you think of my looks? Be honest, be harsh, I just want the truth.
Updates:
---
Most Helpful Girl
I tell you what it is: you look too nice!!! I'm serious, I that pic you look like SUCH a nice guy and while you must have millions of girls as friends (admit it lol) they all come to you o find out what's going on with some idiot that they crush on.
I'd say give it time, they'll realise your true worth eventually. And you'll move up from 'friend' to boyfriend x
Most Helpful Guy
I think looks wise you're okay, you look like a decent bloke. It probably is the disability but I think it just means it'll be more difficult, not impossible. When you do meet a woman who's into you I think you can at least be sure she really does like you a lot because she saw an obstacle and said fuck it I still wanna date him.