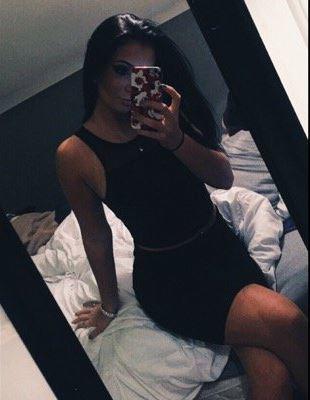 Updates:
Sorry, my friend did this, but the second and third are me, i died my hair
The second one is two years old
---
Most Helpful Guy
Seriously? The first picture is all over the Internet and two doesn't look like three at all...

Put at least some effort into it when you catfish -_-
Most Helpful Girl
... Like 3 different attention whores.