I am used to being told how fat, or ugly I am, So don't worry about your answer actually bothering me. I'm just cuious what would be said about it. So what do you think, really pretty or really ugly, in between?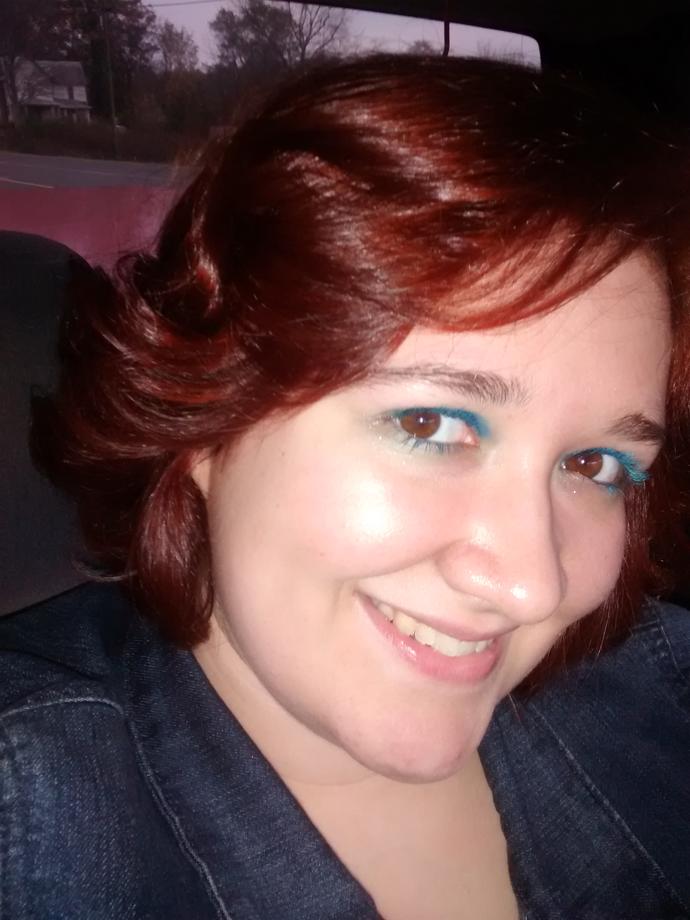 Updates:
I'm getting amused by these answers tbh. Lol my bmi is perfect. I'm pretty muscled up, work out on regular basis, eat clean etc. You can't tell how much I weigh or what my body looks like but you can say to loose weight? Lol amusing.
---
Most Helpful Guy
Could lose some weight.
Other than that you're okay.
Most Helpful Girl
In my own preference; no you're not ugly but you're not attractive either. You're stuck in the middle. And its hard to judge your weight based off facial pictures. I wouldn't say you're "fat" but based off what you've given, I'm assuming you've got some pudge going on. Its okay though. Weight doesn't define beauty. You look like a genuine person.