I just wanted to know from someone else's point of view which one of these percentages do I most currently match and which one of them looks the best. I'm also wondering if I should gain size or not. Some people tell me to try to gain mass and bulk up while some tell me to stay lean and defined. Honestly, my goal isn't to be huge, just "muscular." So females, please tell me. Do you prefer lean and defined or big and bulky? Is my current body type pretty descent? I work out for myself and my own benefit but it's still nice to be aesthetically pleasing.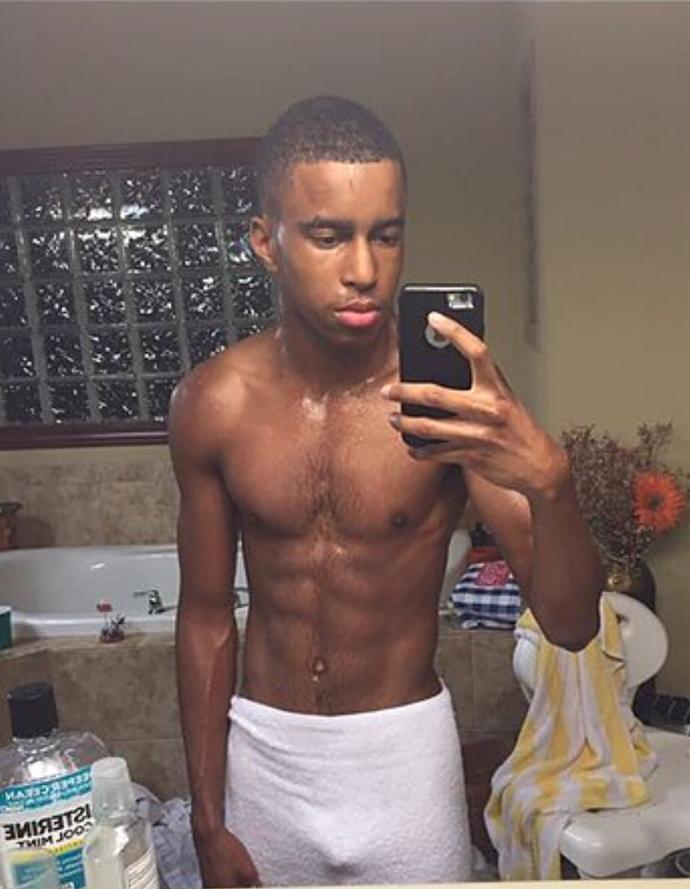 Updates:
---
Most Helpful Girl
Can't you use the graphic on your own? Have you forgotten how to read or something?
Most Helpful Guy
My guess would be 10-12%, and I'm not sure what looks best on guys but I think you're probably good.