Before Pregnancy:
Weighed 125 and had muscle tone from running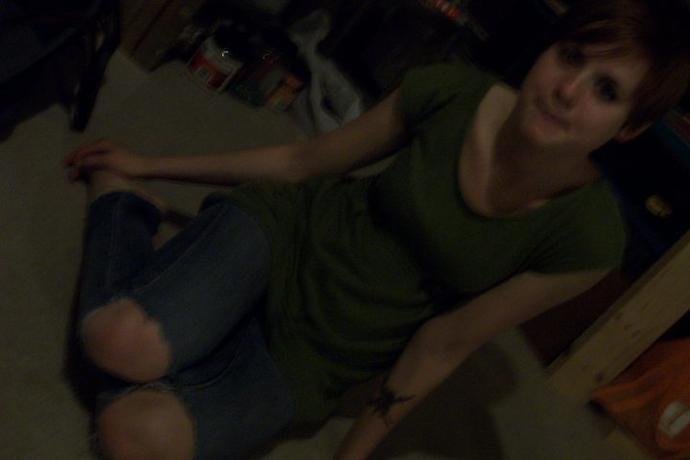 Post Pregnancy: Now weigh 155 and have been self-concious of my new body...

Select a gender to cast your vote:
Updates:
---
Most Helpful Guy
You look normal... you had a baby, of course you are going to gain some weight ( not a big deal).

If you ran before, there is no reason why you can't start back up again and lose the weight to what you were before.

You look great either way! Don't stress about it!
Most Helpful Girl