On a scale 1 - 10 10 being the hottest how do you rate me?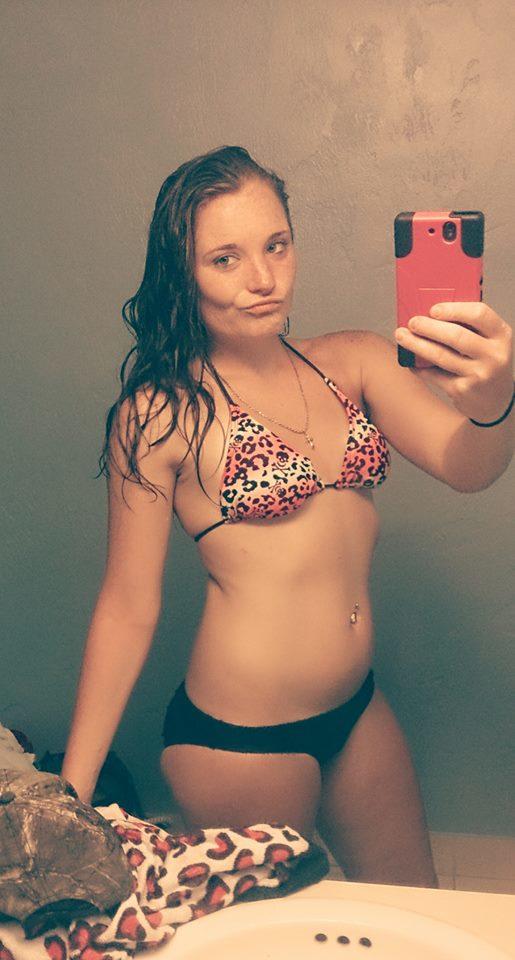 Updates:
---
(Face palms) I won't join in, in the emotional destruction of a young woman. Your good looking don't go looking for affirmation from strangers

I would give you at least an 8.

5, you're average. I'd like to see you not making a duck face though

I give u an 8, like the thickness in your hips and thighs.

you are a very attractive woman

8.5 from me, if you won't pouted it would be 9... for that pout reduced 0.5
you are fucking hot chicks for sure.

8 here. You are charming!

12+ totally. Damm girl.
I rated your other and yea , still sporting.

9. try a little smile on your face, that is basically all that is short. super sexy boobs, super sexy body. looks like you have an awesome pussy.

i'd say 7.5/10. Facial expression kinda bad, but you look solid

Won't rate, but you look good.

Don't do that with your mouth and it's better in my opinion. How big are your boobs

Body 6, face 4 - overall 5.

maybe a 8 but u could just smile and dont make that face...

You in this picture are a 9! Great body!

I'm going with a 10, always had a thing for girls that have your type of body
I'd give you 10! You get a 10 for confidence! Don't be defined by a number scale here gal! you look great and I love the bikini

With this weird duck face I'd say 5/10 but with a smile probably 6.5/10

Where did you get the suit?

2 / 10, don't make that face he make you ugly

If you smiled I would say 8.. but silly faces are a turn off.. so 7 :)

That face you are making is extremely unattractive. With that face, 2/10. Without that horrible face you are making you could probably be a 7/10.
Click "Show More" for your mentions