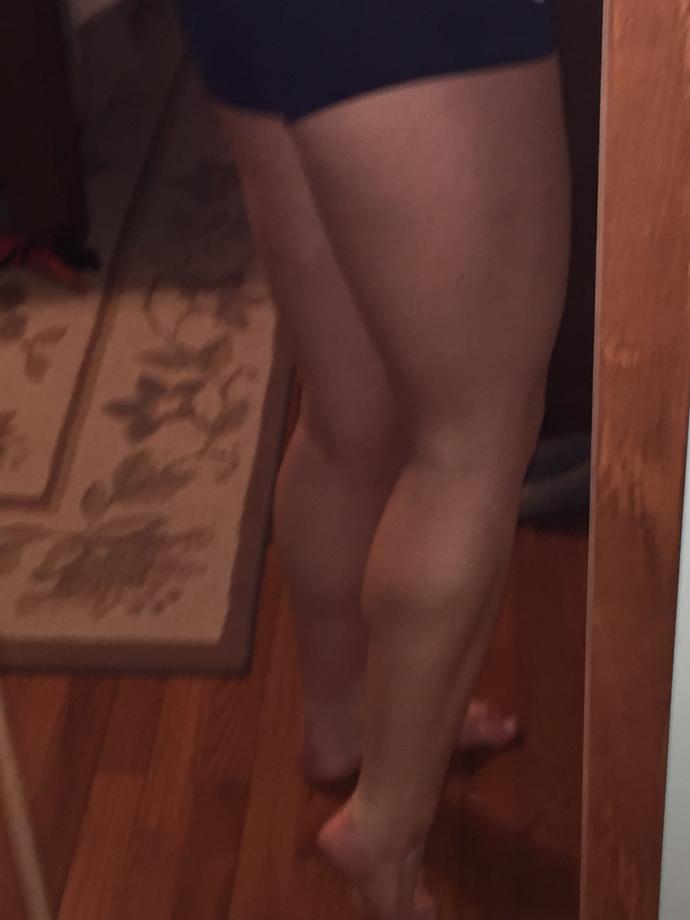 I play soccer, volleyball, and workout frequently. My legs (and basically everywhere) have become extremely big and muscular. My thigh is 32 in (bigger than my waist) and my calf is 16in. Is this intimidating or attractive?
Updates:
---
Most Helpful Guy
Damn!😳 Looks at those sexy legs😠, I think I am in love 💕💖💓, I LOVE 💋 SUCH LEGS, OMG! 😍 OMG!😍 OMG! 😍. Sorry I am a leg person.
please can I touch they have perfect skin tone and really nice set of muscles.
To some guys it can be intimidating, but really care about such sexy legs, I want to😚😚😚😚😚😚😚😚😚😚😚😚😚😚😚😚😚😚😚😚 them..
Most Helpful Girl