Carine Felizardo




Indianara Carvalho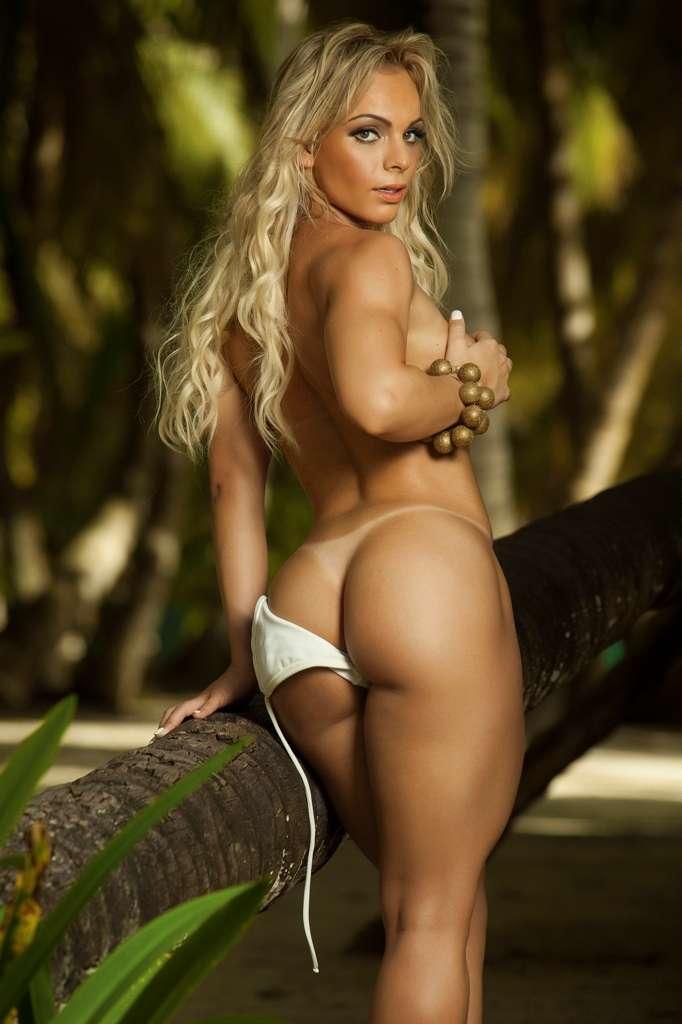 Priscilla Rocha



Daiane Macedo



Isis Gomes



All these women are age 25-30+ and their height ranges from 5'8-6'1.
Select age and gender to cast your vote:
Updates:
---
Most Helpful Girl
Oh Gott... Not what i expected to See... you know that butts are where these girls' shit comes out from, right? Yes guys, break ing news, these girls also shit and they stink too, just like yours. How butts could be so glorified like this, is beyond me
Most Helpful Guy
None of these. All way too big for my taste. I like Asian girl bum with slimmer thighs and some space between the thighs especially at the top. They look better from behind while on all fours too than like these huge ones here... in my op of course. No I'll pass on all these.