Ok so I want honesty. I KNOW I am fat so I don't mind if you point that out. and I don't like my face either, but I want some outside opinions besides my friends (girls and guys). Because I am feeling a bit down because of my crush. Can be a rating, can be just an opinion. Thank you all in advance
Most recent photo (nigh out):



Without make-up:


With some make-up: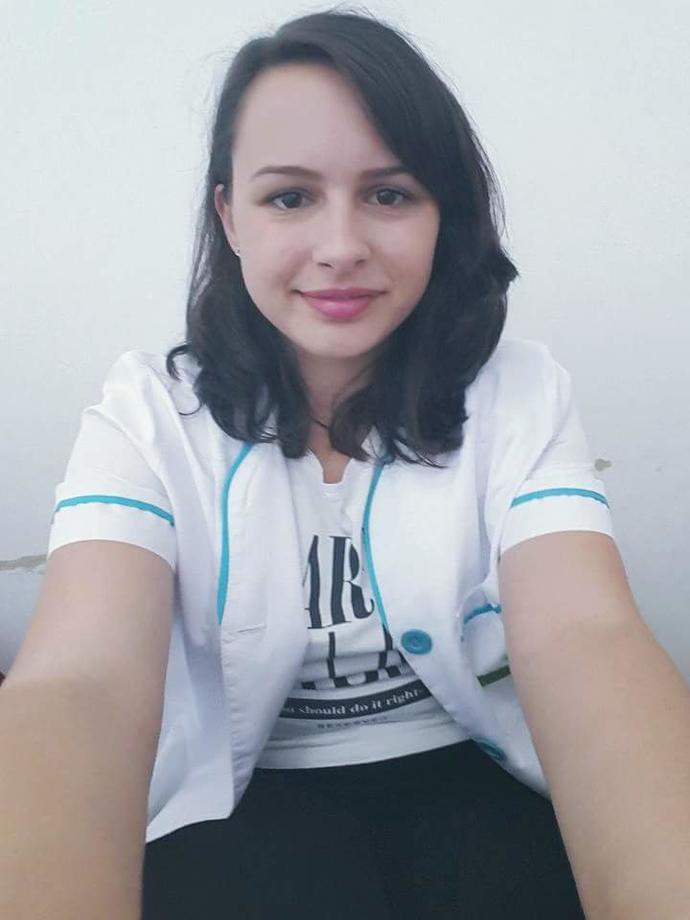 There is also the profile pic on GAG.
And Yes I am 19, I've been told I look younger. lol
Pretty, but better if you lost weight
Select a gender to cast your vote:
Updates:
Thank you all for your honest opinions. You made me smile and it's surpising to see how perception of one's attractiveness is so different from one person to another
I will keep trying to get a bit more fit and drop down to a healthier weight, and at the same time hopefully I'll start being a bit more confident :) :(
---
Most Helpful Guy
Fat? You're perfect the way you are, and judging from the way you present yourself; you have a great personality. it's up to you if you want to lose weight, not because you think your crush might like you more, but because you've made that decision. If he doesn't see the beauty you already have, doesn't deserve you plain and simple.
Most Helpful Girl
I love your expressions, you look so natural! Honestly is hard that "natural" fits all girls, congrats because it fits you! Certainly you are beautiful and about your weight, I tell you that as long as you are happy with your figure and your personality there is no need to change it, you look just fine and natural to me. Go out there with confidence because you are really pretty dear!