When I smile without teeth you can see my dimples, but I only have one in my left cheek. Does that look weird? I try to avoid smiling without teeth beacuse I feel like I look stupid because I only have one dimple.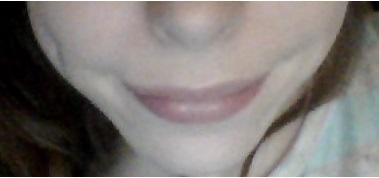 Select a gender to cast your vote:
Updates:
---
Most Helpful Guy
Most Helpful Girl
Doesn't look weird to me. You're overthinking it.