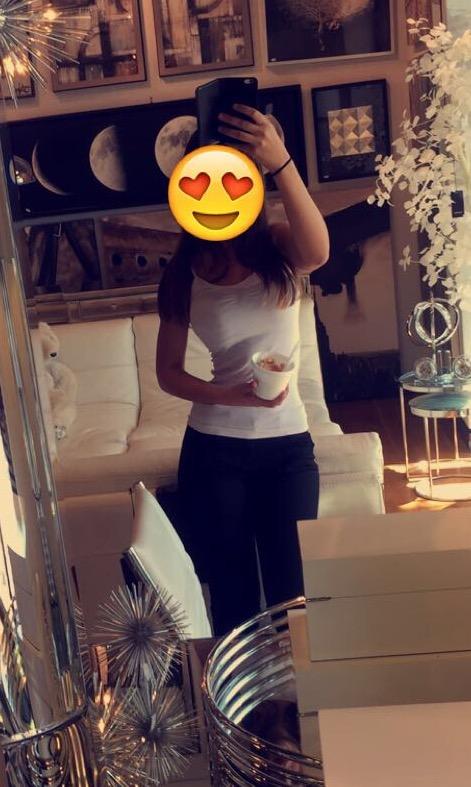 I have a 21 inch waist, and would like to go even lower. Do guys like small waists more than big ones? What's some advantages?
Updates:
---
Most Helpful Guy
Either way, both can look good, as long as you are healthy. None of that starving yourself crap PUKE
Most Helpful Girl
I think aslong as it's healthy and theyre confident it shouldn't matter. I'm a female and I prefer to be proportioned, meaning everything matches and looks even etc.