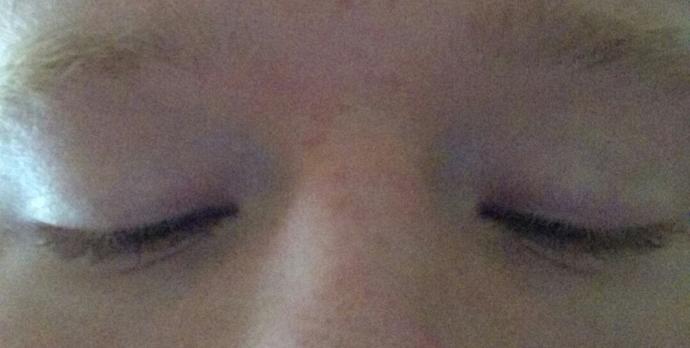 Select a gender to cast your vote:


Guys can not vote on this poll
Updates:
I've received mixed feedback from girls in the past. People have thought I wore mascara, used drugs, etc which I don't. A lot of people seem to think my eyes are creepy. Unfortunately I can't do anything about them if that's true.
My eyes are blue and sometimes blue-green, if anyone asks...
---