My brother , my sister and Who is this third photo? 😂😂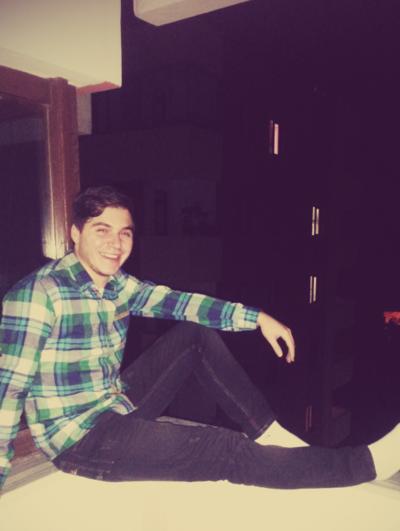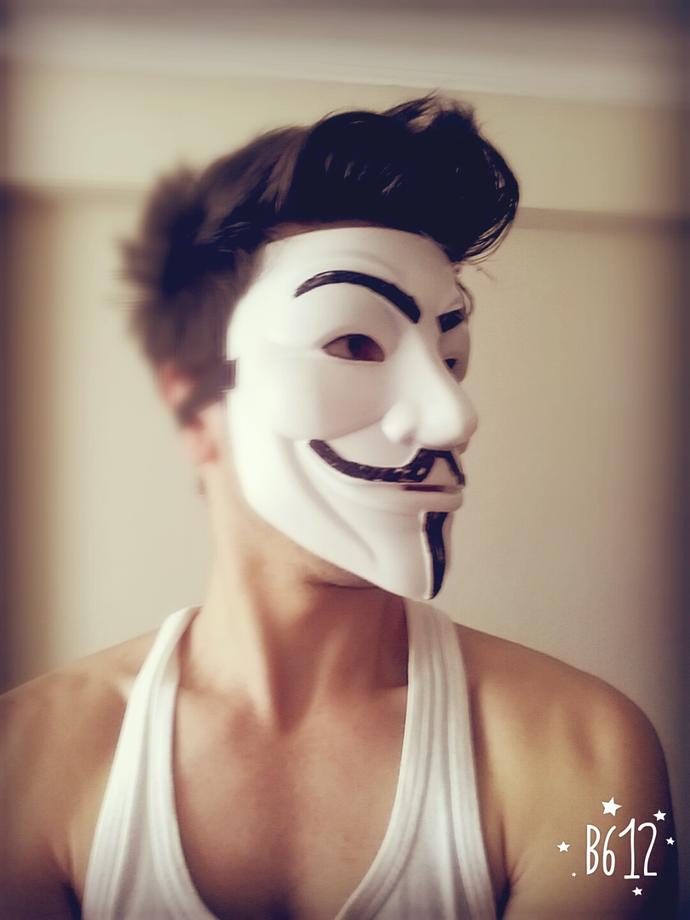 Updates:
Why this site too passive? 😏
Good night everyone see you later again 😁✋
---
Most Helpful Girl
Aww... Your sis is so adorable your brother is handsome and I'm pretty sure that's you but I can't say anything other than you're mysterious.