She is a model and I guess people would say "Instagram famous"
Do you think she is pretty?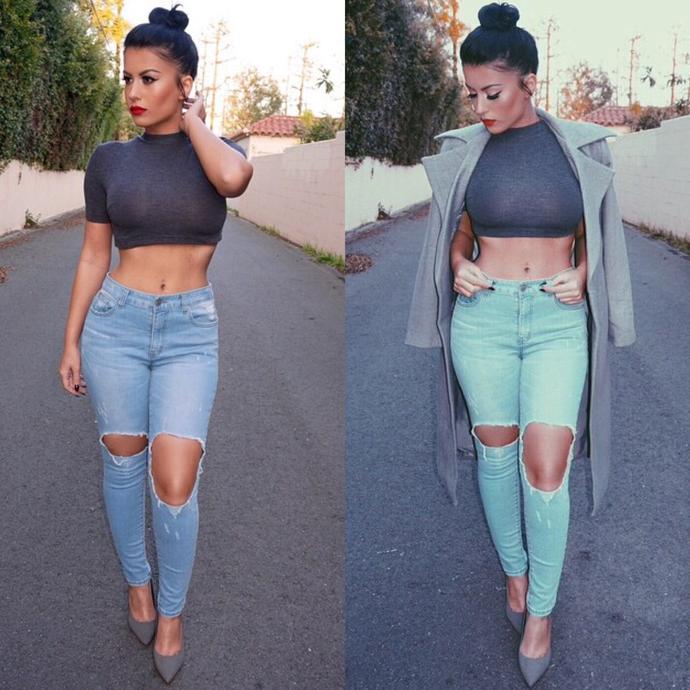 Select a gender to cast your vote:
Updates:
---
Most Helpful Guy
She needs to tone down on her makeup. There is so much of it I can't figure out what her real look is like. Definitely not my type either way.
Most Helpful Girl
I guess, but something's off about her... I don't know.