I understand looks are important to everyone. I dunno who came up with the idea that women aren't as visual as men but I'm afraid for a fact is wrong. I'm on a dating website with a pic, I don't have luck getting responses from women I messaged.

I justcwavt to to ask why is it my looks are so horrible? I'm willing to change things but I need your help.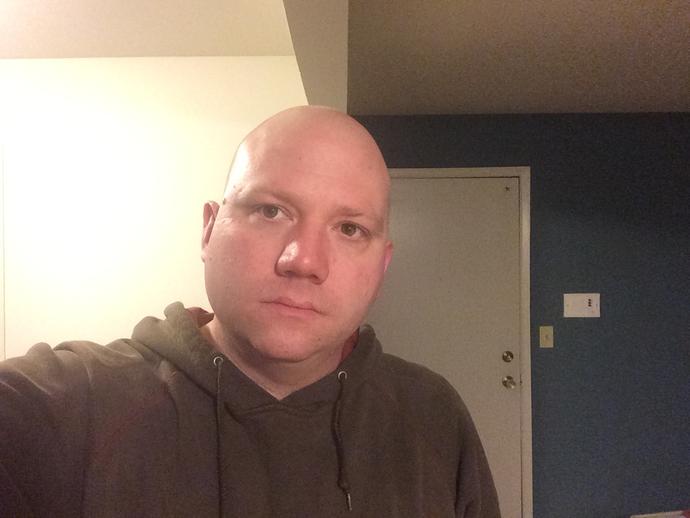 Updates:
thanks all. I deleted my account from that site. Best thing to do at this time. I just don't take good pictures. Actually I don't even like being on camera but many people feel the same as well. Something sbout that camera we hate lol.
---
Most Helpful Girl
Yep women are visual creatures too! Firstly get a photo where you have a happy smile in your face as it shows character and I'd be more likely to pic a guy who looks like he is normal and fun to be with. Make sure they can see your face in the photo. Try a photo with a cute animal (eg puppy or kitten) cos yeah women will tend to go "awww" and will potentially transfer that feeling to you. Don't have any photos where you have a crazy/stupid looking face or wearing something stupid like a clown wig. Write a good profile that shows who you are - your ideas, what you like doing, what you are passionate about. Sound genuine but not desperate.
Most Helpful Guy
Which website is it? Because I've read several articles about dating sites having loads of fake female profiles. Try tinder or happn. I am not on any of them but all my friends are finding dates through them and they are not exactly eye candy themselves.