First 3 vs. Last 3 ... just look at the hair XD
I want to know whether guys are turned off by natural or wild hair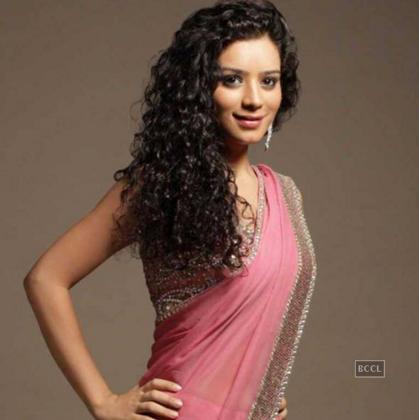 VS: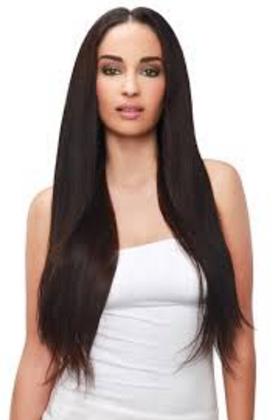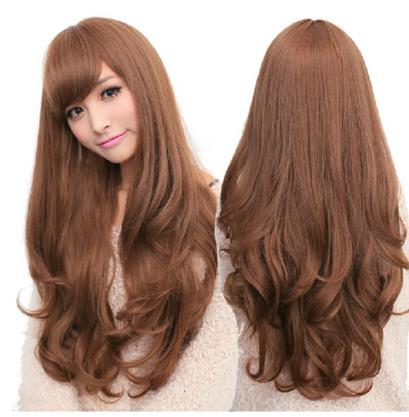 ... So what's the verdict?
Updates:
---
Most Helpful Guy
I prefer straight hair, but it doesn't mean curly hair is unattractive, as long as it's well-kept and it fits the girl, it can be attractive.
Most Helpful Girl
I'm a girl with naturally curly hair. It's more wavy than kinky curly but it can get pretty wild. Typically, girls compliment my curls and guys like it straight and sleek.

Honestly most guys don't care though as long as the girl is pretty. I did have one guy friend who loved my "wild" hair but then again he was a bad boy :P