I'm 15 and I have a terrible time getting girls to like me, is it something with the way I look? What would you rate me 1-10, 1 being the worst, 10 being the best.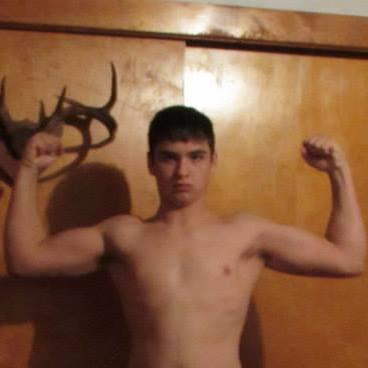 Updates:
---
Most Helpful Girl
You are pretty good looking, you have nothing to worry about. The thing is that it doesn't matter how you look, as long as you are CONFIDENT. That's what girls like. Confidence. The more confident you are, the better looking girls see you.

When asked "Are you flirting with me?" say "ofcourse". "I have a boyfriend" say "I'm not afraid of your boyfriend." Give answers like that, girls will be drooling over you!