dumb pictures i know.. im on the right in both. please be honest.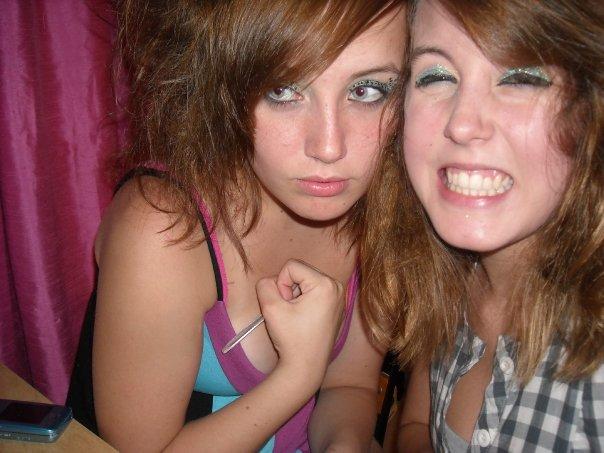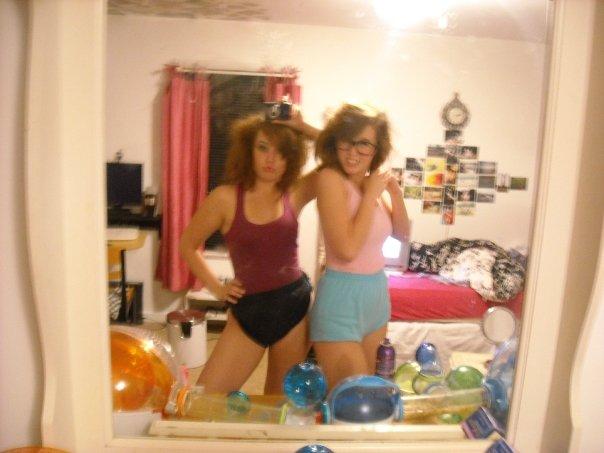 Updates:
---
Most Helpful Guy
Stop approaching guys with your friend around. Lol. Basically you're putting yourself in a scenario where these guys will always compare the two of you. It's like if you make. Group photo your profile default picture. Any guy who sees it in his mind will rate all of the girls. You want to avoid that.
Most Helpful Girl
Girl you have a great body à great energy a great smile and stuff you both look à like , only your friend has 'the' look in the eye (that Guys call slutty and chase after for 'love' while young à lot lesS when growing up to settle down ) not saying your friend is à slut, just she has noticed maybe through her mum what gets man basic attention , sex.
Stay true to yourself and dont think 'now on I ll get the look in the eye' no you can't , you should not you will be silly its not you stay cool and pretty all Guys have différent fastes.