Working on losing weight but this is me now. Got some First dates coming up soon and I don't want the guys to be disappointed Because I'm not where I want to be Weight wise, so I'm not at my most Confident. Please be honest but kind. My goal is to lose Another 20 Pounds.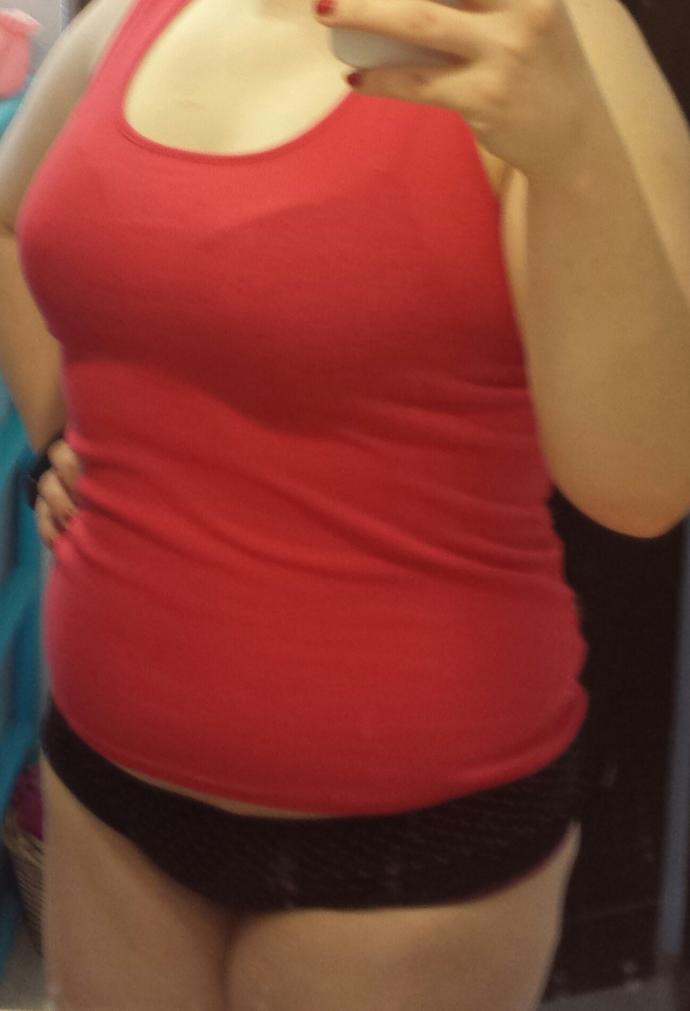 Updates:
---
Most Helpful Guy
no, you need to lose weight.
Most Helpful Girl
Funny how people keep commenting on how you're overweight, but that's not what you asked. Clearly you're overweight, and you know you're overweight.

As far as stomachs on overweight people go though, yours looks fine. I've seen a lot worse than that.