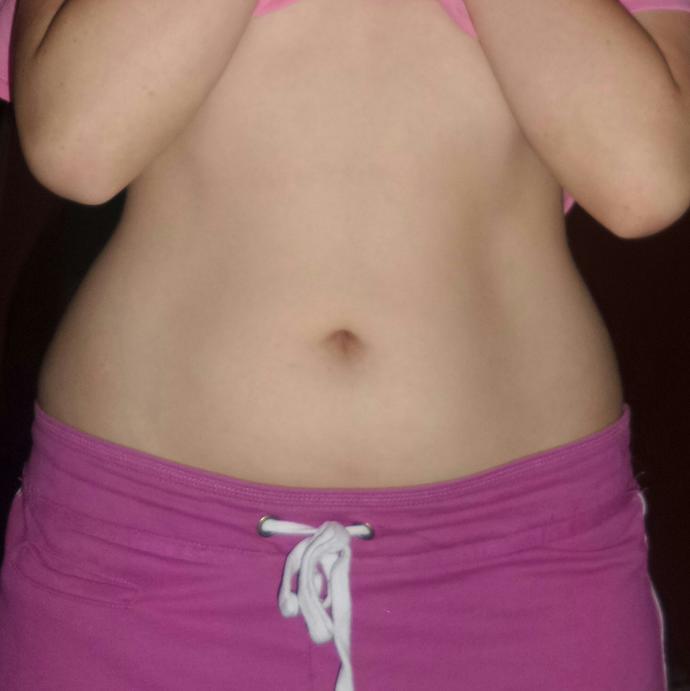 I always thought my stomach is the worst. Or is it fine and I'm weird?
Updates:
I'm asking this because I have never worn a bikini because my stomach is my biggest insecurity
---
Most Helpful Guy
You seem to have a nice figure. Try to work on it a little bit. No need to lose weight though, I think some ab workout/reps will do just fine. It looks good but you can definitely look better.
Most Helpful Girl
you look fine girl. where that bikini if need be or a crop top. u look fine.