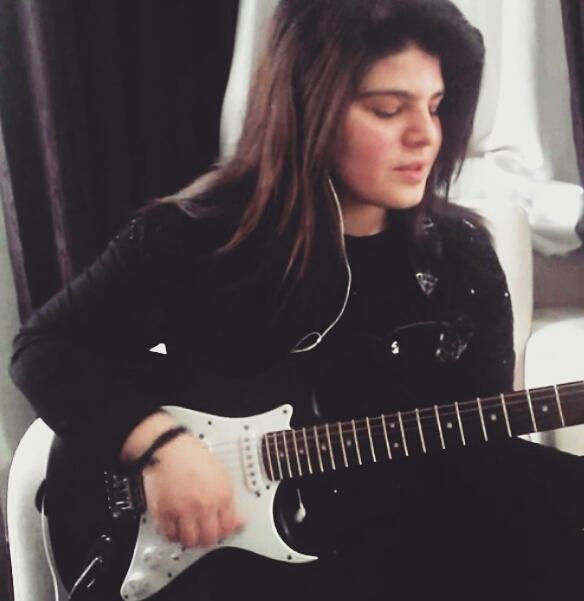 Updates:
---
Most Helpful Guy
Most Helpful Girl
You're from darude storm.

I would say turisk or greece

Your from earth right? :)

middle east I guess not sure

I suppose you're from a vagina, likely the one belonging to your mother.
The land of the cool pretty people?

That guy is really attractive 😯😍😩 his eyes and eyebrows 😯.. And his lips😯 Lol🙈 is he your boyfriend? And you look middle eastern, maybe from Jordan or Turkey. And I like your eyebrows, they're so full! Lol so now back to your friend... Lol 🙈🙊 how old are you guys by the way?

I KNEW IT... I DON'T NOW WHY BUT WHEN I SAW YOU I WAS LIKE SHE MUST BE FROM TURKEY!!!

You look Turkish but he doesn't 😉

Hell. Satan has crossed the line, dude, he shouldn't be letting such horrendous devils out of hell.
Click "Show More" for your mentions