I think they are really ugly. But my friend love them.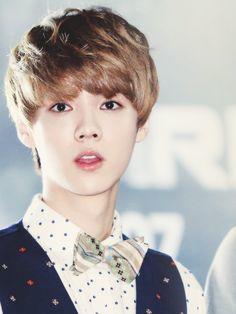 (Are you really man? :OOOO So femininee!)


Updates:
---
Most Helpful Guy
Most Helpful Girl
Korean male celebrities tend to be styled a bit too girly for my taste. When it comes to Korean guys I see and know in real life, though, I think they're pretty handsome.