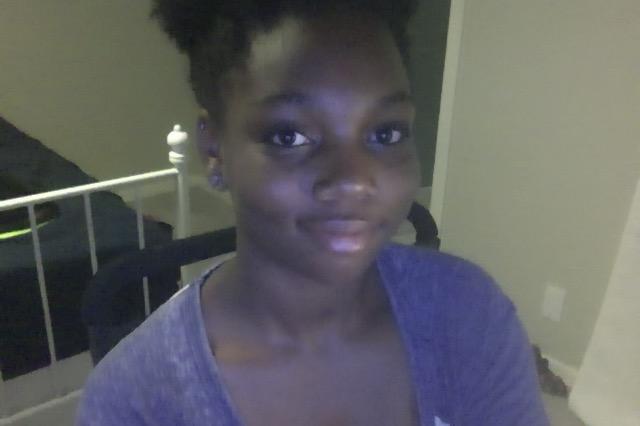 Select age and gender to cast your vote:
---
Most Helpful Guy
Really very cute for a teen
Most Helpful Girl
I dislike number scales, but you are radiantly beautiful! You look so sweet and your complexion is so clear and even and FLAWLESS. Also, your doe eyes are too adorable and your lips are so smooth! It really shows that you take excellent care of yourself.