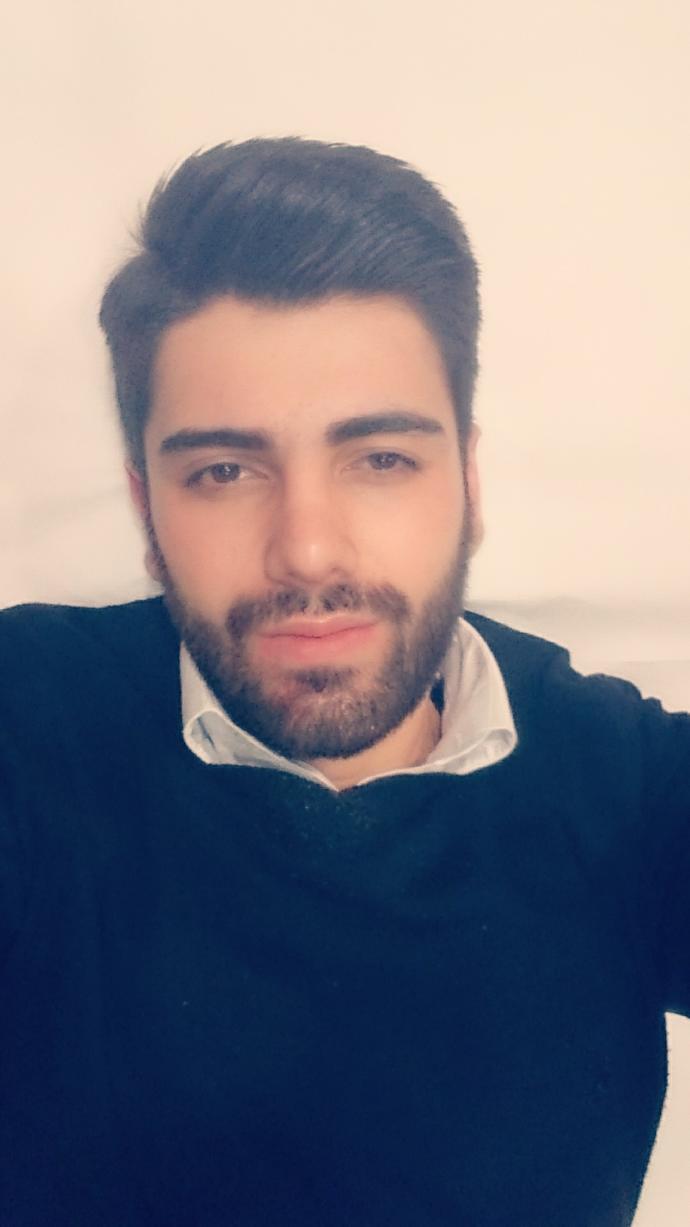 Updates:
Thank you for your opinion
Can you rate me without concerned the cigarettes
---
I was going to rate you 10 sexies out of 10 but then I saw the cigarette in your mouth =\

Smoking is hazardous to the health.

And you're okay I guess.

I should travel to turkey😤

8-9/10 without the cigarette, but smoking makes you way less attractive. Health is important
You look well dude but some girls might not like the smoking.

I think you're smoking almost paper in the last one lol

tam Türk'e benziyorsun diyecektim ki Türk'müşsün :)

Did you know that having an ear ring in your left ear lobe means you're gay?

I swear all you do is take pictures of yourself... so fucking vain.
Click "Show More" for your mentions