You know the awkward, gawky teen years? Well i'm in one right now. And I could upload a picture of myself but i'm afraid I won't meet standards >.>
I may have the potential, but when does it end? My period started when I just turned 14 so a mere year ago. Is this thing real? Can you really blossom that drastically?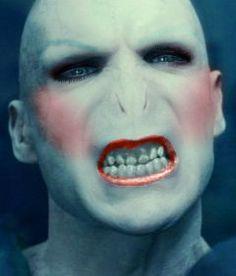 I WANT TO BE PRETTY!!!


Updates:
---