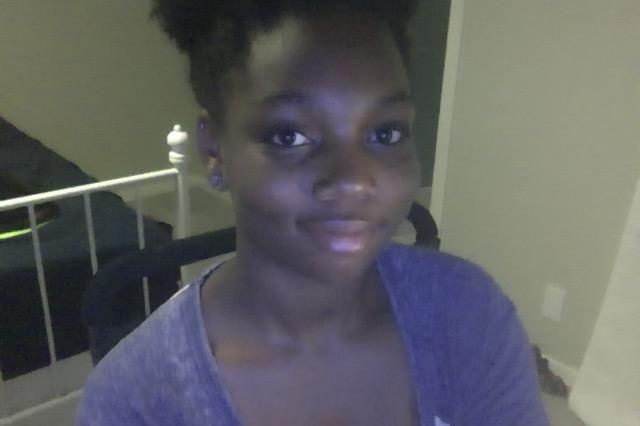 My face looks too average and dull, and I dont think I look very attractive at all. I dont think I'm pretty enough to be in a relationship with someone. What do you think?


---
Most Helpful Guy
I think would are using wrong terms - I feel in a very natural girl next door, you are very beautiful
Most Helpful Girl
I think you're fooling yourself. And I want to know why. You actually look
warm sincere and caring. So I choose to ask you what's going on inside you. You will attract the guy who is not looking for somebody, "hot." But you know what that's a good thing because looking hot means that you're going to attract guys who want to stick you right in the vagina. The guys you attract will be looking for someone nice. Now the reason you haven't attracted anybody nice yet is that all guys at your age think with their penis. Their brains are controlled by their penis. Difficult to imagine but it's true. What I would do if I were you and this is just me talking to you is work on your insides. You self-esteem. I do not know enough about hairstyling and African-Americans. I would go to a black hairstylist in and around your area, a good one and ask what you can do with your hair. Your face is fine believe me. I have no idea what to say to make you more attractive because you already that. Work with the half and yourself inside.