Do you know this girl? She a YouTuber but do any of you know her?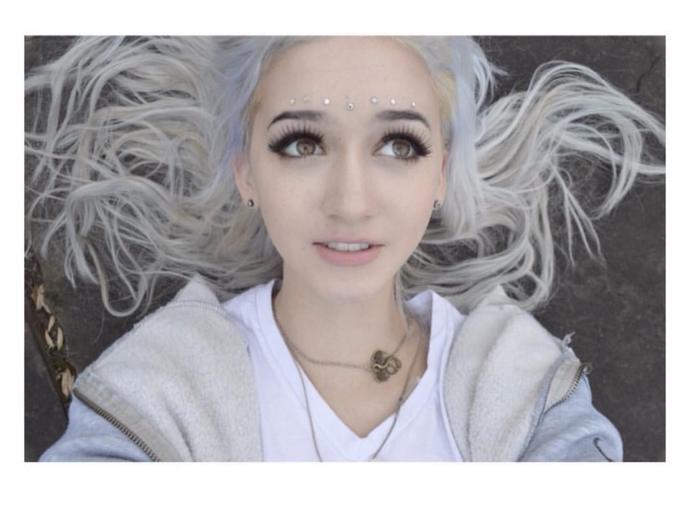 Updates:
@Star_Lord here is a girl you might not know but I think you would like her
---
She looks familiar, I feel her name is on the tip of my tongue. Is it Amanda something? Amanda Steele?

Oh I thought you didn't know and did a reverse image LoL - Very pretty and seems fun

No but I'm interested now

I don't know her but she looks beautiful

She looks like a reject from Lineage 2.

no I don't think I have what's her link

Nope, but she looks super unique.

And high as hell in that second pic lol

If she didn't look like a cartoon... she would be hot.

I don't know her but her eyes are beautiful!
nope I'm sorry dont know her but she looks cool
Click "Show More" for your mentions