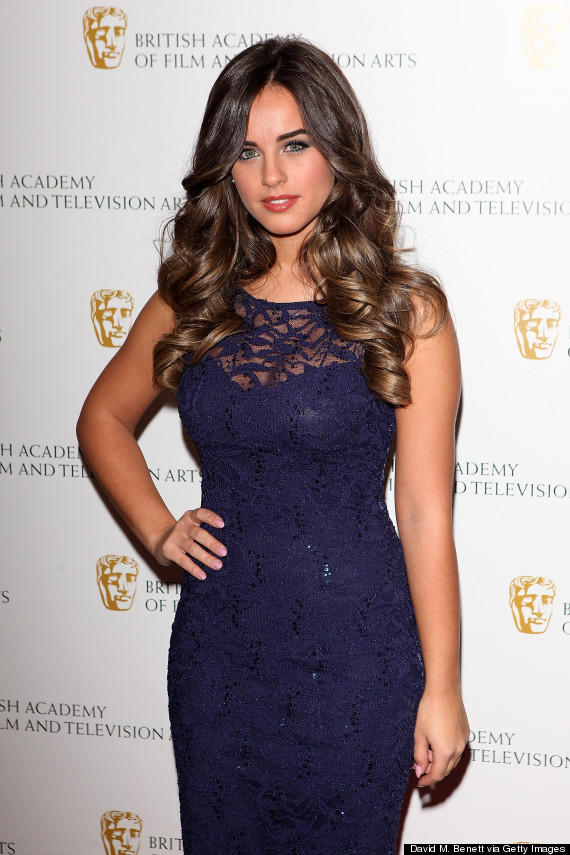 Updates:
---
Most Helpful Girl
So this question directed at hetero guys or did you just forget Women date Women?

I dont think she's a 10/1 0 but she's attractive... why would lesbians-or homosexuals- find it sad she's gay? r really anyone who doesn't eve know her.

im always impressed at what kind of profound feelings -some/ many- guys can show for a stranger just bc she's attractive but can't expose any deep feelings in person for someone they supposedly care about.

when is the last time you told any woman you know or anyone at all for that matter, that you felt sad in relation to a feeling of loss in re;nation to them.. im guessing never. i find this fascinating. and 'sad'.
Most Helpful Guy
I wasn't convinced she was a 10 until I started scrolling lol. My first thought : "she's hot, but I'd say 9. *scrolls* 9.1. 9.2...9.5...*sees black dress*. She's a 10!"

Lol, doesn't suck that she's gay. You can still appreciate a beautiful woman. : )