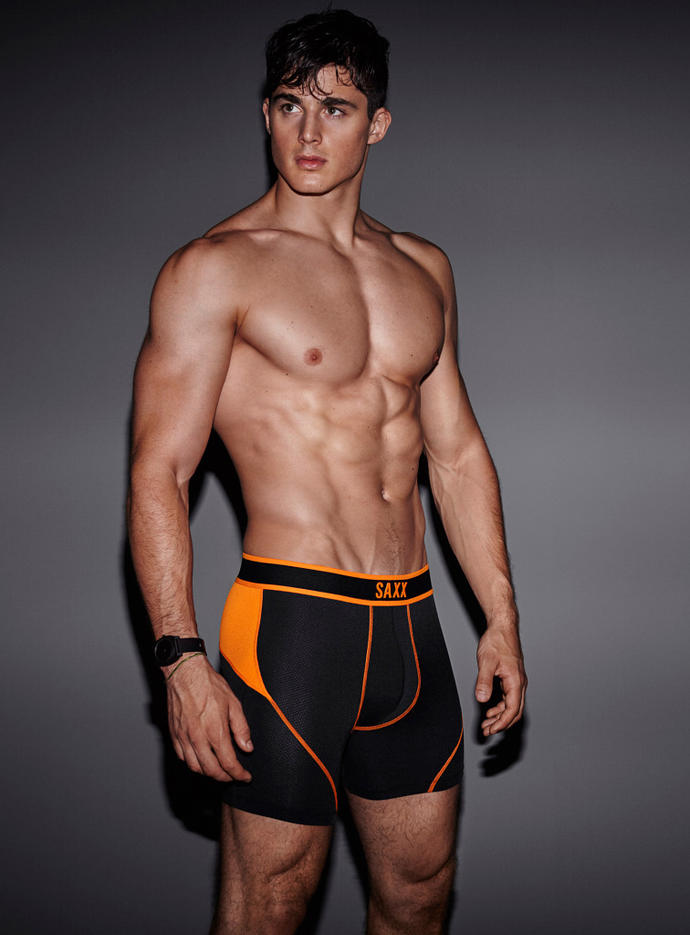 Select age and gender to cast your vote:
Updates:
---
Most Helpful Guy
Actually. I would go in his math class and wait till class is over, Then as everyone leave. I'd proceed to make my way on him and then I'd proceed to kiss him saying #nohomo #onlybromo then I'd let him lift me up putting me against the wall as we make out saying #nohomo #onlybromo and then I'd get on him, Hold on his fine jacked ripped arms and make out again tongueing each other after all that when he finally have a broner. Id go 69 on him and help him finish.

#nohomo #onlybromo braw..
Most Helpful Girl
Well damn😂 I think math would quickly become my favourite subject.