My crush is from Georgia (In Europe). Many people think that Georgia is West Asia. My boy is average Georgian fella, i am interested how do you perceive him:Is he more European looking or Asian?
In this photo he is with his friends.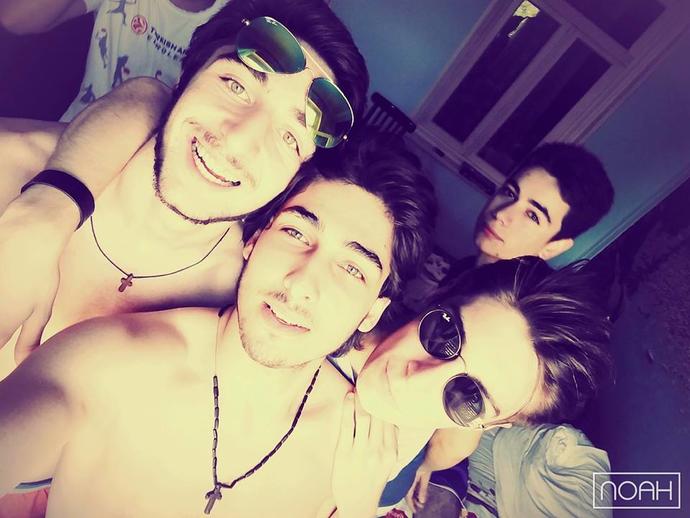 My boy is one in the middle with green eyes.
Updates:
I think that he 100 % looks like European
---