Pic 1


pic 2



Pic 3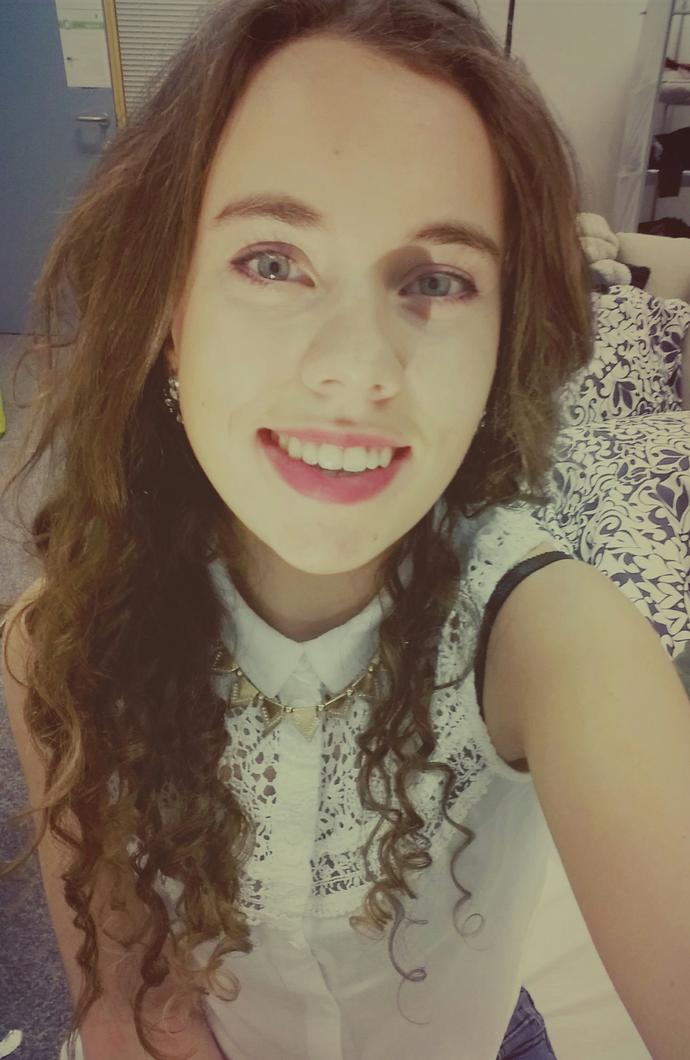 pic 4


Select a gender to cast your vote:
Updates:
---
Most Helpful Guy
Hey, they're all nice but 4 is the best, you have a very natural, happy, cute look going on there, all good! :) And if I'm allowed to offer a little bit of well meaning criticism on the others, bra strap bra strap bra strap! lol! Love the look lacey detail on that top, it's gorgeous, but it really would be better to wear it either without a bra (if it's lined and/or not obvious), or with a cami, bandeau, or if you really can't cope without a regular bra then one with thin white straps. I'm being picky though, you look great, but of those pic 4 gets my vote. :)
Most Helpful Girl
I'm sorry I don't like any of them... but I'm really fussy with pictures.

The first picture I don't like how your arm has shifted your hair. Also, it looks a bit weird a random arm coming in.

The second picture, out of them all, is the best. I always find it odd when people smile in selfies. But I don't like how the shadow has made your right eye look mismatched from the other.

The third picture, again the shadow annoys me.

And the fourth picture, and I know this is my personal hatred of random smiling selfies, it just looks a bit... odd... It's a very fake smile. I don't mind people smiling when it's a real smile, like someone made you laugh. But nobody did. It looks weird to me...