Be completely honest. People are too nice. Don't worry about offending me, I wouldn't be posting this is I wanted you to sugar coat your answer. Be blunt.
How do I look?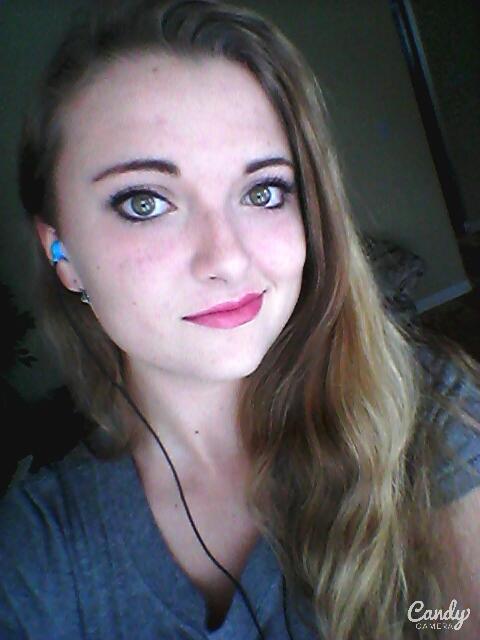 And please don't say "It's not about how you look, it's your personality that really matters." I know this, and I love my personality. :) I just want to know if I'm also attractive.

Thanks in advance :D
Select a gender to cast your vote:
Updates:
Oh, and if you could also say what you notice first about me, that would be great. :)
---
Most Helpful Guy
Most Helpful Girl
I personally would have liked to see a photo of you with and with out makeup. I know what you mean about loving your personality but wanting to know if you look good. I thought of doing the same ha ha but im shy when it comes to how i look. (weird since im blunt)

First off why did you want to know this? What has you thinking are your good enough or what people notice? Is if for a crush or do you feel your sig. isn't as interested anymore?

I first noticed your eyes and lips. I am kinda bias on your eyes since mine are big like yours. Hard to tell the color though hazel that turn green? You have very nice pale skin. I think your a very attractive girl and should try something new if you want an updated image. Maybe try a Betty Page look? Deep Red lip stick, Jet black hair and suicide bangs (straight across bangs) I personally like this look with pale women.