Girl 1 is a pre-med, top of her class-super smart, photographer, singer, just a silly girl.

Girl 2 is a friend from college. She's funny, outspoken, also silly, and a dancer.

Girl 3 is a friend from high school also. She's studying to be a nurse. She dances and is cool, but sometimes causes a ton of drama.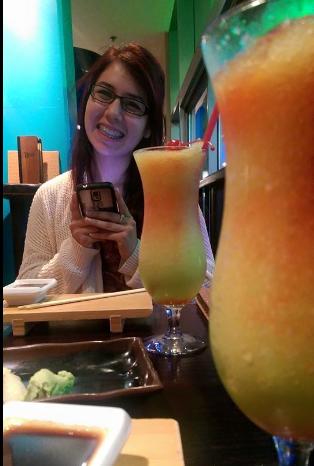 I kind of want to date one, but I don't know who is prettiest. They all have cool personalities.
Select a gender to cast your vote:
Updates:
---
Most Helpful Guy
Most Helpful Girl
Girl two is a fucking babe