BRB I don't give a shit about anything and still get everything handed to me
BRB Underachieving my way through university and still getting top tier interns
BRB Don't try at work and still get promoted
BRB Old ladies telling me I'm handsome
BRB on tinder for 5 minutes and get 10 nudes.
BRB everyone laughs at everything I say
BRB life on ez mode.
Mirin.. ?

Stats: 6"1 213lbs. 9% bodyfat.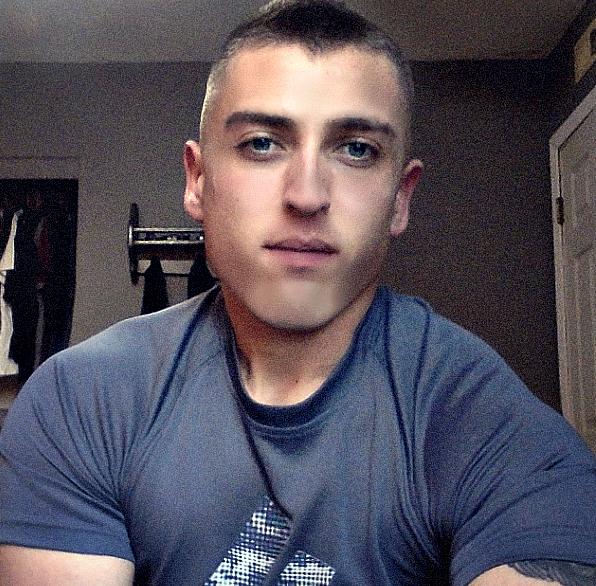 @polocrew
@consultantisback
You're sex. Would smash..
Select a gender to cast your vote:
Updates:
---