#2 Since the previous picture was not such a good idea because of the quality, will this picture be a good option to post on my POF dating profile?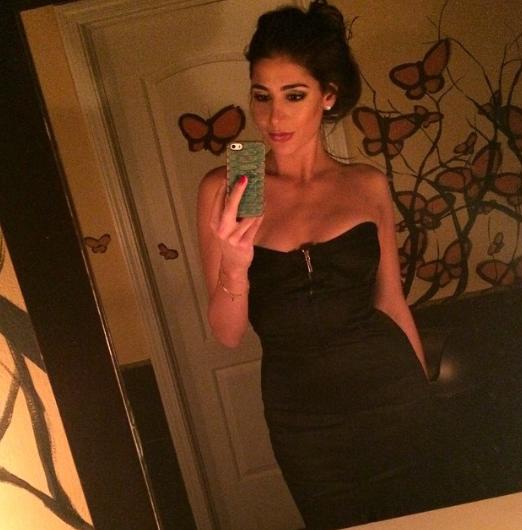 Updates:
---
That is a really nice pic - Look beautiful

This picture look great X3 post it

Fantastic picture... you look hot!!

POF sucks big time... but still yeah that is a good picture

You're a good-looking girl. I just wish more women smiled -- it'd make your photo and the impression it gives soooooooooo much better.

Also, the fact that you're looking at yourself in this picture makes it feel kind of... conceited.
Ohhh 😐😐😐 looks good Sita 😊
Click "Show More" for your mentions