How attractive is this Asian model/10 ?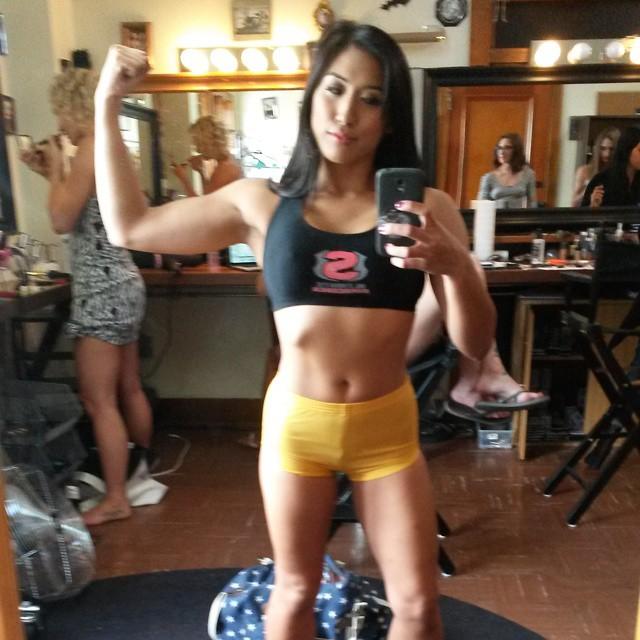 She's also really fit from judging by her twitter tweets.


Updates:
---
Meh, she's not all that. Sorta average.

I usually like Asians but this girl seems too mannish for me personally, sorry 😛

She looks like a transgender 😂
Not my personal cup of tea... Body is nice but I can't find a woman attractive purely on her body as the face is paramount to what I look for physically. If she got nothing in the face I don't look at anything else below that. In this case her face does look kind of manly.

A little too much of a stripper. Sort of a turn off really. But I guess she'd be fine if she got more clothes.

Not very to me. Doesn't look very Asian. Kind of unusual for an Asian. Not sure how to explain.

8/10. Big boobs for an Asian.

I dont find Asians attractive but her bod is bangin af. Like 9

Are you trying to bait me?

She doesn't really look Asian to me.
Click "Show More" for your mentions