Asian:




Black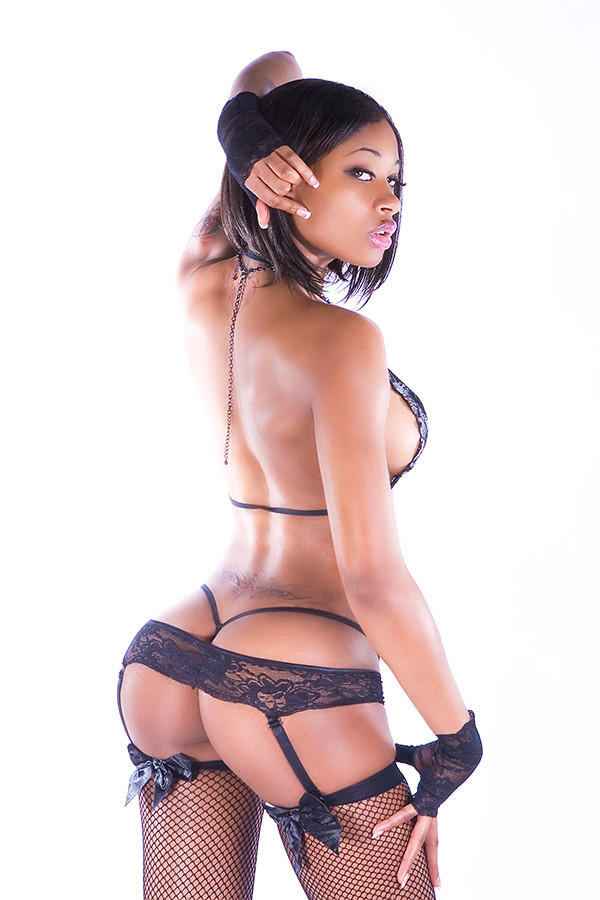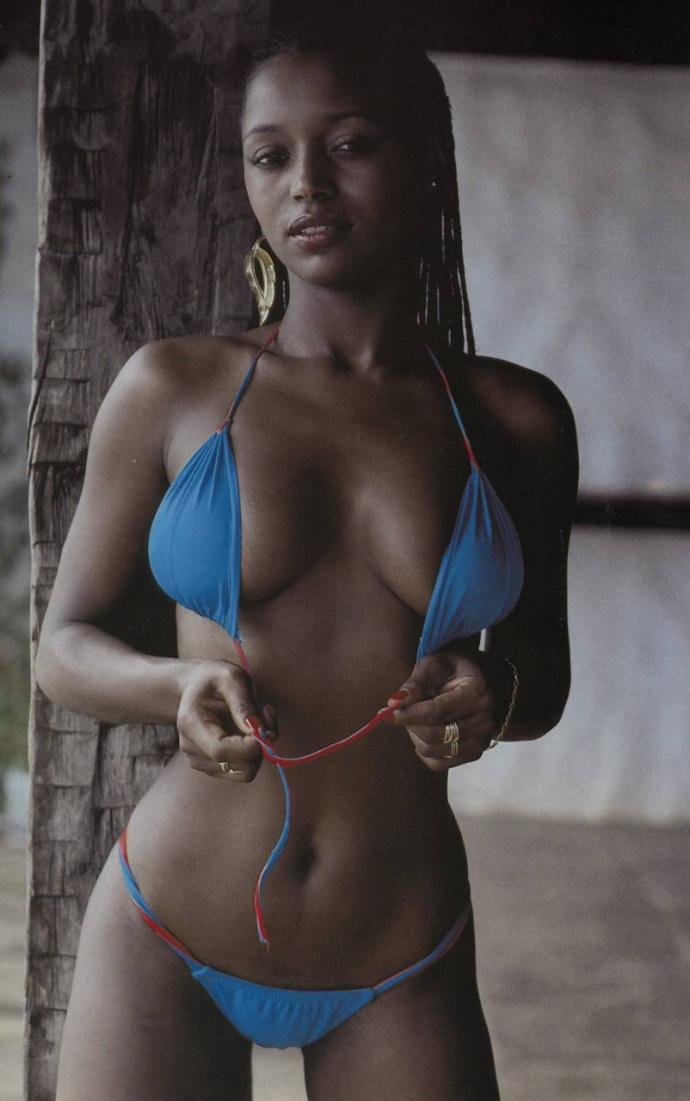 Select a gender to cast your vote:
Updates:
Seems the boys like the Asians and the girls like black.
Winner will be crowned when racial sexy battle 2!(female) is posted in the near future.
Haven't decided if it will be the winner to go against another sexy race or if two new races will battle. Let me know what you would prefer to see.
The winner is: ASIAN!!! and Asian will go on to take on the next sexy race
---
Most Helpful Guy
daaaaaaaaaaaaaamn, okay this is hard, i voted Asian but im not sure, Asian 3 and black 1 are head to head... i dont know