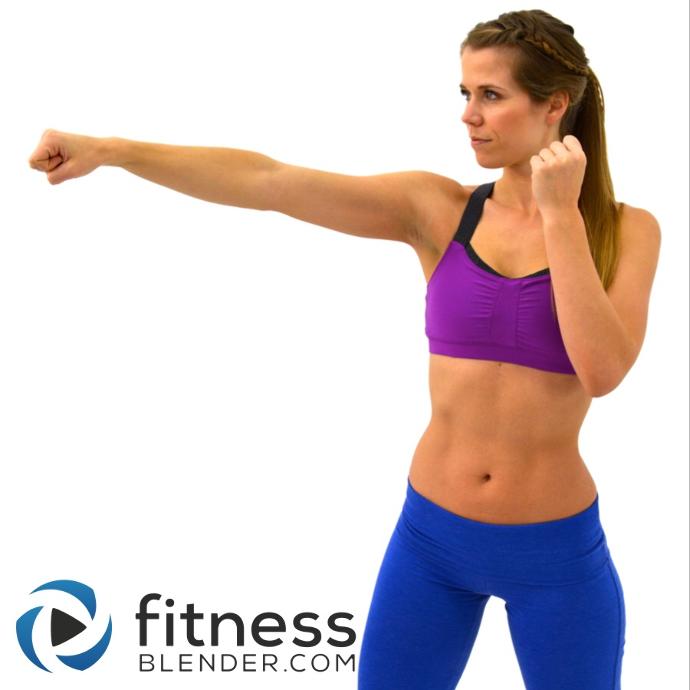 I wish I had her body 😭
Select age and gender to cast your vote:
Updates:
---
Most Helpful Guy
Altho their exersises are weak af, she's still hot doe lol I keep hitting on her under YouTube comments lmao
Most Helpful Girl
Ooooh, I know this lady. She's super fit. Love their videos.