A couple of years ago I had a baby and gained 30lbs, had post partum depression for a few months and my self esteem tanked. Fast forward to today and lots of weightloss... This morning was the first in a very long time that I felt attractive again. So threw on some swim stuff and took a few pics.

what do you all think?


thankyou in advance to everyone who responds for your time and feedback x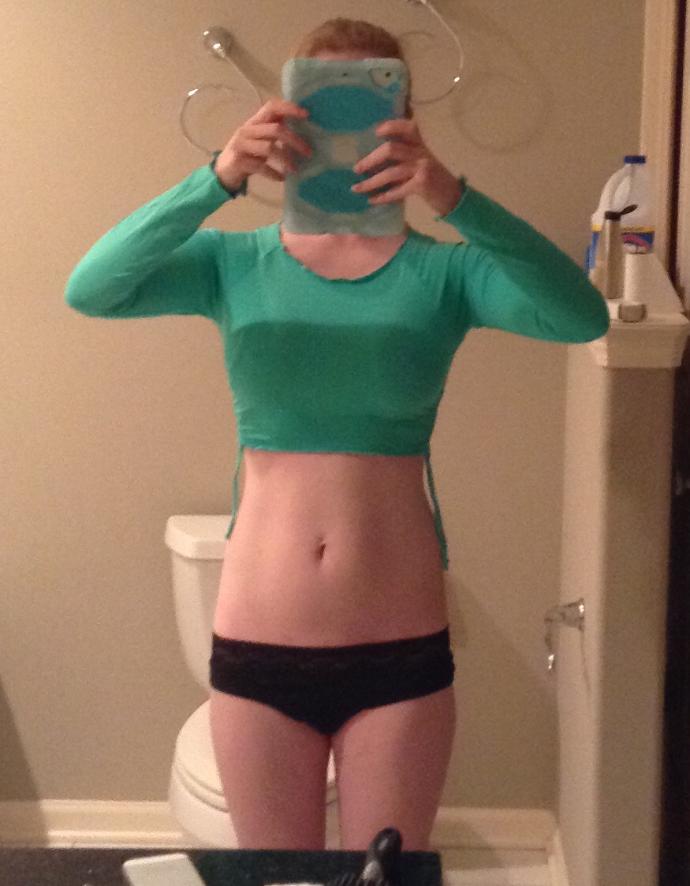 Updates:
Oh this site has my age incorrect! I'm 31 not 36!
---
Most Helpful Guy
For starters you're 31, I love older woman, however I will set aside my own bias towards older woman and express my opinion without as much bias as possible.

Considering you have a child and considering your age you look stunningly fine for that age. I seen 20+ girls who are 200+ lb and always wonder WTF. I seen girls in there 40 look like models, in fact my brothers godmother is 42, had 4 kids and looks smoking hot. Same goes for you, you look absolutely fine.

Want my honest opinion? I would tap that without a second thought or hesitation, however my moral sense would not permit me as you are married.