My nose is the thing I'm most insecure about, as I feel it's really big,
Do you think my nose is too big?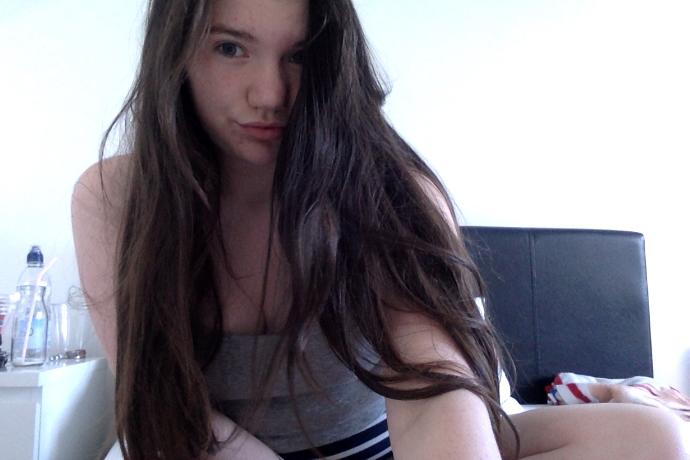 Updates:
---
Most Helpful Guy
Hi it is one of those occasions where we would never have noticed unless you mentioned it - Don't worry about it, you look great.
Most Helpful Girl
OH. MY. FUCKING. GOD.
You look SO much like somebody that I used to know. Like, you could totally be twins. I'm kind of taken aback 😳

But to answer your question, nope.