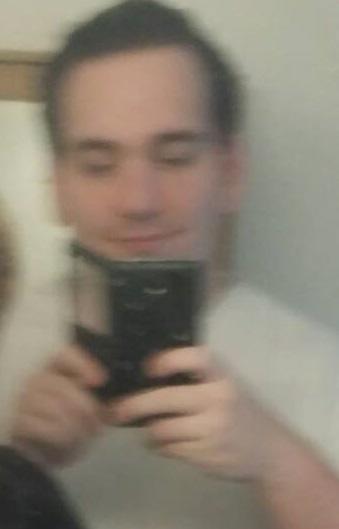 Updates:
---
Most Helpful Girl
First and third picture - You look quite handsome!

Second and fourth picture - I don't like this angle or photograph. It looks awkward. Why kind of face are you making in Picture 2? And Picture 4 makes you look fat. Fatness tends to decrease attractiveness, from my point of view.

Overall, I will give you a 5. The 1st and 3rd picture pull you up, while the 2nd and 4th picture pull you down.
Most Helpful Guy