What nationality do I look like?
And why?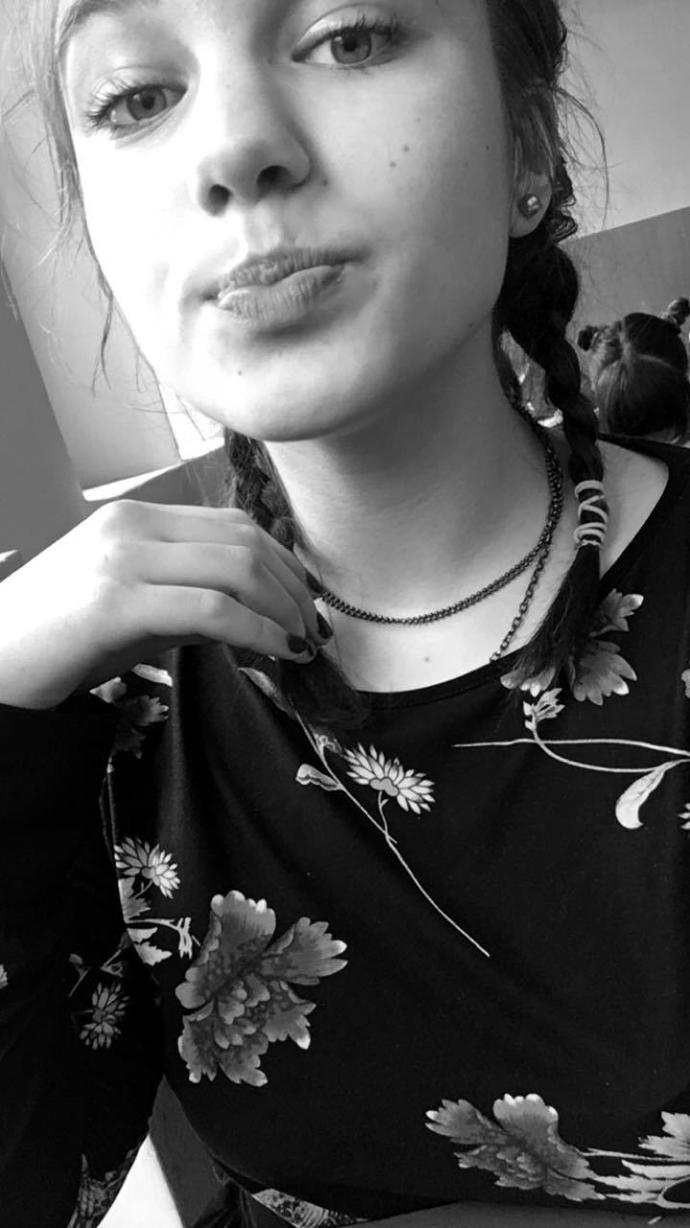 Updates:
Ok, try not to consider my original nationality
---
You look like Norwegian or American or Irish since you said not to say Romanian. lol

Any European country if not Europe America , Australian, New Zealander , Argentine, Uruguay , Brazilian or Canadian

from perfect nationality, i dont know why

Umm. European. Maybe scandinavian. I dont know. Im kindof guessing. You look nice though.

I don't know.. but you look damm too sexy in the third pic..

I figured somewhere from Eastern Europe.

British cause that's the first thing that came to mind

u look mixed two nationalities

I can't say what nationality you are, but I can tell you that you look beautiful and have really nice eyes which is much more important 👍 :)

White skin, dark hair points at Central European ancestry (but how many generations ago?)

Eastern European, perhaps Romanian or Russian.

you look like Romanian, cause its written on your profile info :D

Czech Republic, Slovenia etc etc

You look like turkish girls

some place in Europe not sure where but european is what you look like

i would say somewhere on the north Europe

I would say czech. But you are gorgeous no matter what.

ooh this is so tight i don't know but whatever it is awesome

I would have to guess Russian.
I would think Russian perhaps you got that slavic girl look going on

Hmm I actually have a friend in Russia who looks almost like you so that would be my guess.

I agree with Eastern European, maybe czech?

I actually think you look English

white european [they all look the same]

You look American with European ancestry (like maybe Polish, German or English?)
Click "Show More" for your mentions