I'm 25.

Improvement suggestions welcome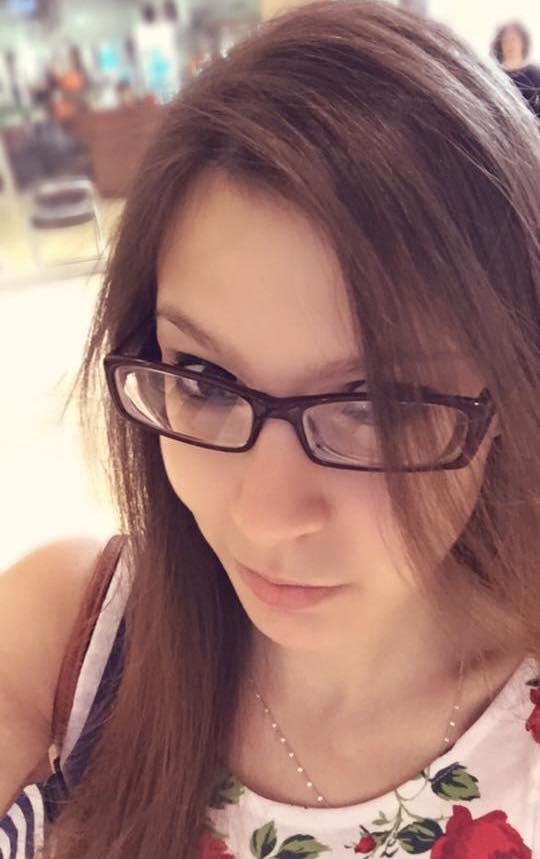 4 (Slightly below average)

6 (Slightly above average)
Select age and gender to cast your vote:


Girls can not vote on this poll
Updates:
I'm getting my hair dyed and straightened next week.

As for my teeth, I'm seeing an orthodontist to see if I qualify for Invisalign.
I appreciate the kind comments, but I know I'm not a supermodel. Where do I fall objectively on the looks scale? Am I generally attractive, or do I lean toward average?

If so, is there anything I can improve upon?
I just haven't been doing so well in the dating department later, so I was wondering if maybe I'm just unattractive.
---