This isn't me by the way*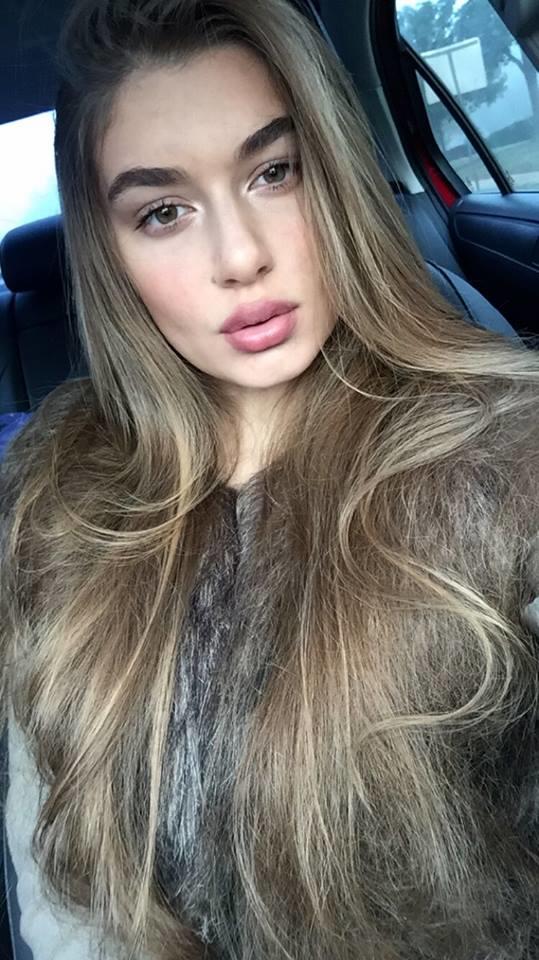 Updates:
---
Most Helpful Guy
Its tough to tell with that much makeup. I don't mean that as a snide put down.

I like the look of pretty heavy makeup. But a 14 year old or a 30 year old in heavy makeup can look very similar, especially with photo affects blurring lines etc. (In a photo. Generally as soon as sound comes out of their mouth you can tell) Plus how they move walk etc is -often- a giveaway

When I was young, parents seemed to clamp down on girls wearing makeup when young, which struck me as stupid at that age.

I don't know if they should or shouldn't but i get -why- now.