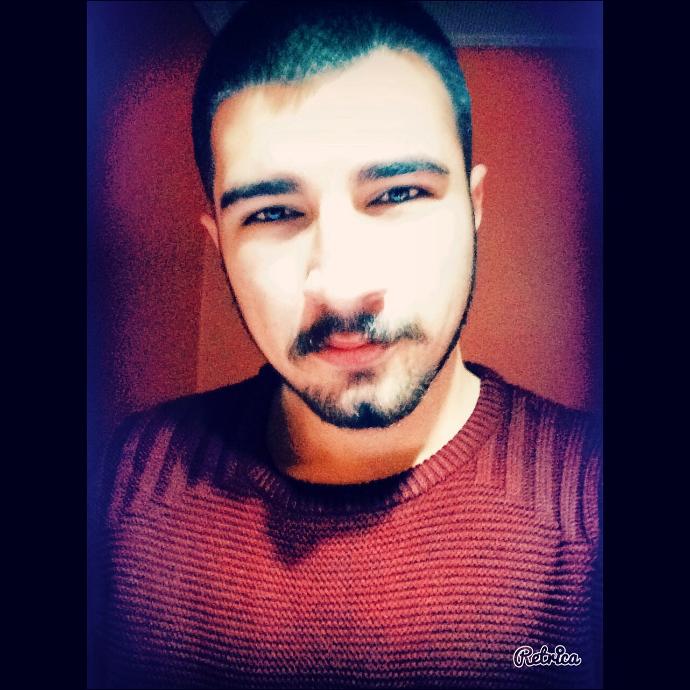 What do you think :), ı am türkish :))
Updates:
---
I wish you'd included a poll 🙈🙈🙈

Everyone is entitled to their opinion.

I think you are. By the way, the third pic is the best xD

Hotter without the mustache and longer hair, like in the last pic. You're pretty hot, yeah! 😍

Good but not my type sorry :p
Great confidence man. Big plus to the sexiness of any person.

I liked the second pic most. No facial flaws targeted go balls 👍

Whatever makes you sleep better at night.

At least you got that der confidence man.
Click "Show More" for your mentions