Guys, do you prefer skinny girls or curvy girls?

A more skinny body type like Kendall Jenner

Or a more curvy body type like Ariel Winter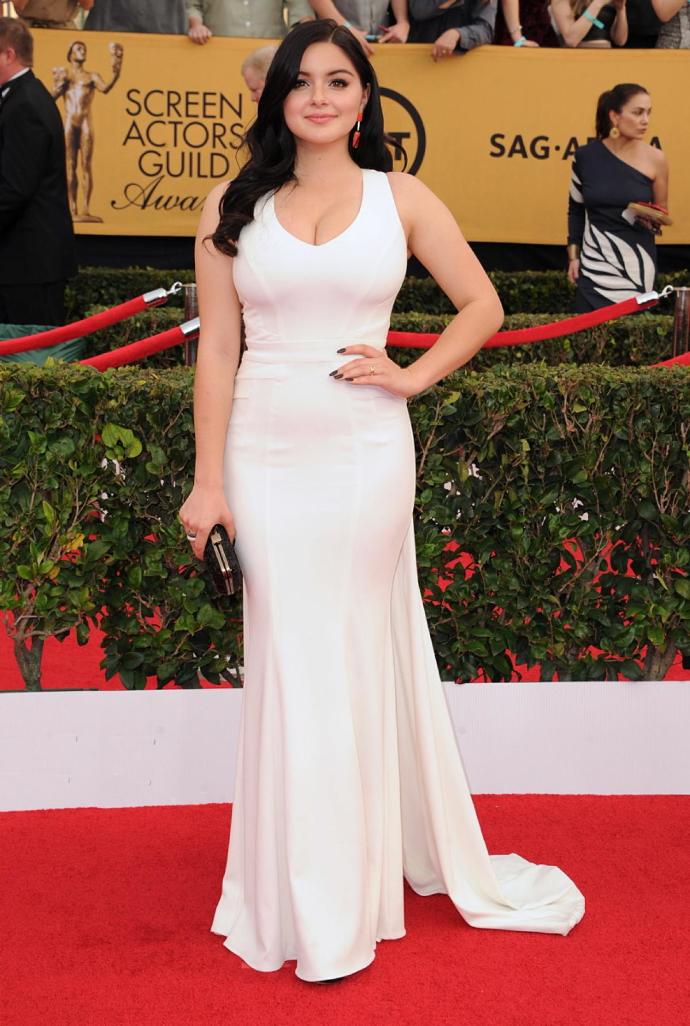 I prefer a girl with a skinny body type.

I prefer a girl with a curvy body type.
Select a gender to cast your vote:


Girls can not vote on this poll
Updates:
---
Most Helpful Guy
Curvy girls just appear to be happier and heather and like someone that is more fun.. I know it's not 100% true all the time but the overall vibe.