THIS IS NOT ME (I WISH IT WERE)!!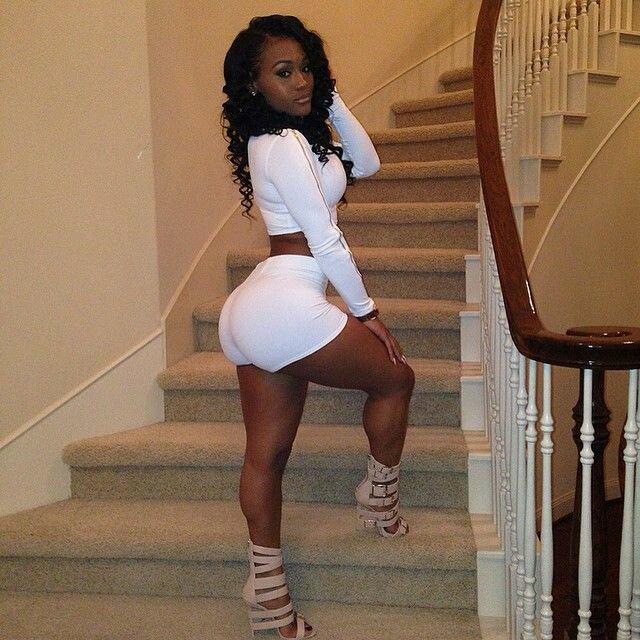 YASS LAWD!! gwabee gwabee

noooooooo. y u no lyke da booty?
Select age and gender to cast your vote:
Updates:
---
Most Helpful Guy
"Gwabee Gwabee" 😂😂

She is straight 🔥🔥
Most Helpful Girl
I LIKE BIG BUTTS AND I CANNOT LIEE!
DUN DUN DUN DUN.